Customer Reviews
07/22/2021
ODG

Hong Kong
Truly impressed!
Love the taste and the texture of this homestyle Cantonese dish – so much better than those "over-grounded" pork patties from many dim sum shops, Gafell's version preserves fibres in the meat and gives just the right chewy texture. Truly impressed.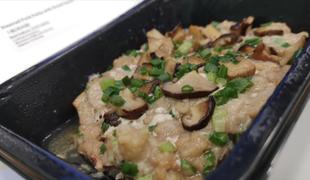 03/02/2021
Lydia L.

Hong Kong
Fantastic!
It smells and tastes good, and will love if it comes with some bit of rice to make it a perfect dinner
01/06/2021
Chloe L.

Hong Kong
alright but not fantastic
Not use to the taste and texuture bit it was alright. Not that good for me.